CAPITOL VILLAS (PLN2014-00332): Capitol Ave. at Hastings St.
Application's City Staff Project Planner: Steve Kowalski skowalski@fremont.gov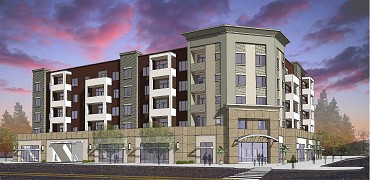 Capitol Villas Location Map
City Council approved development on 05/05/13
Planning Commission recommended approval March 26th

Planning Commission Agenda
The Capitol Villas development proposed by Kontech USA is located at the corner of Capitol Ave. and Hastings St. It is in the Central Community Plan Area and is part of the Downtown Plan.
The public may view the development plans by contacting the Application's City Staff Project Planner: Steve Kowalski skowalski@fremont.gov