Shape Our Fremont
Where Fremont residents can learn about shaping proposed housing developments...
PEPPER TREE RESIDENCES (PLN2015-00122): 4186 Central Ave.
Application's City Staff Project Planner: Terry Wong twong@fremont.gov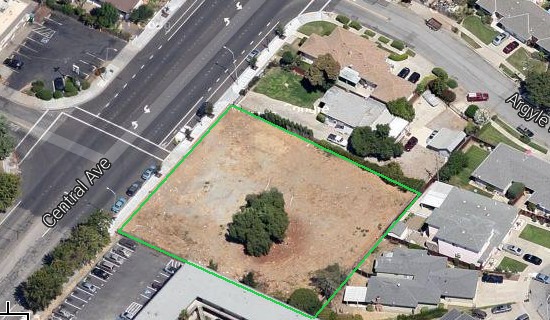 City Council approved development on 5/19/15

Planning Commission recommended approval at April 23rd hearing



Planning Commission Agenda
The Pepper Tree Residences development proposed by Grupe Company is located at 4186 Central Ave. at Joseph St. close to Fremont Blvd. It is in the Centerville Community Plan Area.
Pepper Tree Residences is an "In-fill Development Project" as defined in CEQA Categorical Exemptions. See explanation on Process page.
Previously PEPPER TREE DEVELOPMENT PRP PLN2014-00339
The public may arrange to view the development plans by contacting the Application's City Staff Project Planner: Terry Wong twong@fremont.gov