Shape Our Fremont
Where Fremont residents can learn about shaping proposed housing developments...
URSA PROJECT (PLN2017-00188): 48495 Ursa Drive
Application's City Staff Project Planner: Bill Roth broth@fremont.gov

City Council Approved March 6th

Planning Commission Recommended Approval February 8th
Planning Commission Agenda

HARB Recommended Approval January 18th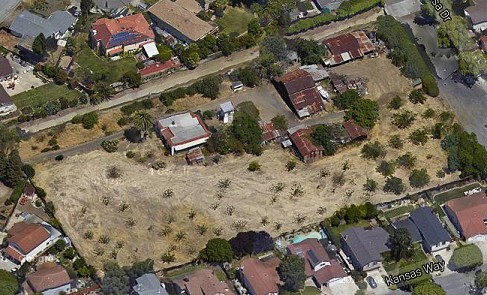 Ursa Location Map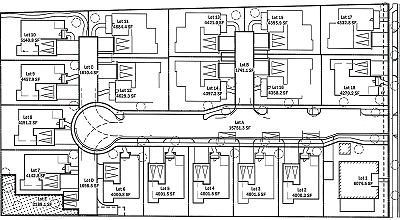 Ursa Site Plan
The Ursa Project Planned District development proposed by Robson Homes is located at 48495 Ursa Dr. in the Warm Springs Community Plan Area. This is the Silva property located between Warm Springs Blvd. and Ursa Dr. just south of Mayten Way.
*** This restoration must be approved by the Historical Architectural Review Board (HARB).
The public may arrange to view the development plans by contacting the Application's City Staff Project Planner: Bill Roth broth@fremont.gov